Within the project Disasters do not know borders, implemented by FORS Montenegro, Prefecture of Shkodra and Ministry of Internal Affairs of Montenegro, Directorate for Emergency Situations, a cross-border demonstration exercise on protection and rescue in floods was held on 31st October in Podgorica. 26 rescuers from Montenegro and Albania checked and demonstrated their readiness for rescue in flood cases and on fast waters according to the system Rescue 3.
The exercises were preceded by a four-day training of rescuers from these two countries, which included a theoretical and practical part, during which the participants had the opportunity to learn from modern mountain rescue instructors from the Croatian Mountain Rescue Service on modern methods of protection and rescue in cases of floods and in fast waters.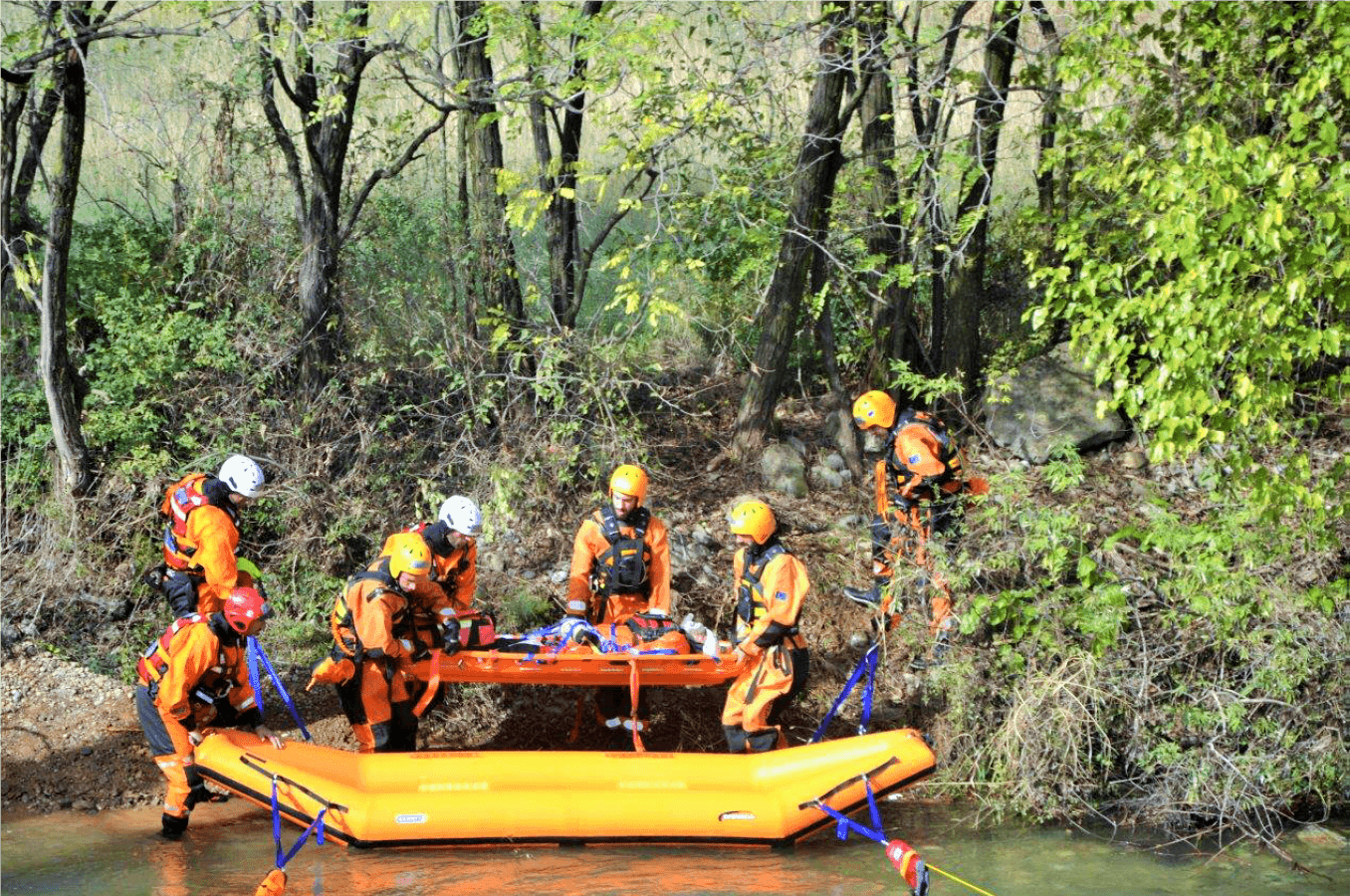 For more information click here.