On December 3rd and 4th 2018, the first cross-border training was held in Shkodra, in the frame of the project Green Lands where 40 participants from public institutions and NGOs, in the Municipalities of Berane (Montenegro) and Malesi e Madhe (Albania) took part.
The training was focused on waste management in the two target areas of the project, the importance of creating an efficient waste management system (reduction, separation, recycling) and in exchanging information and experiences between the two countries. Special attention was given to environmental protection and providing information on legislation and EU standards in the field of waste management.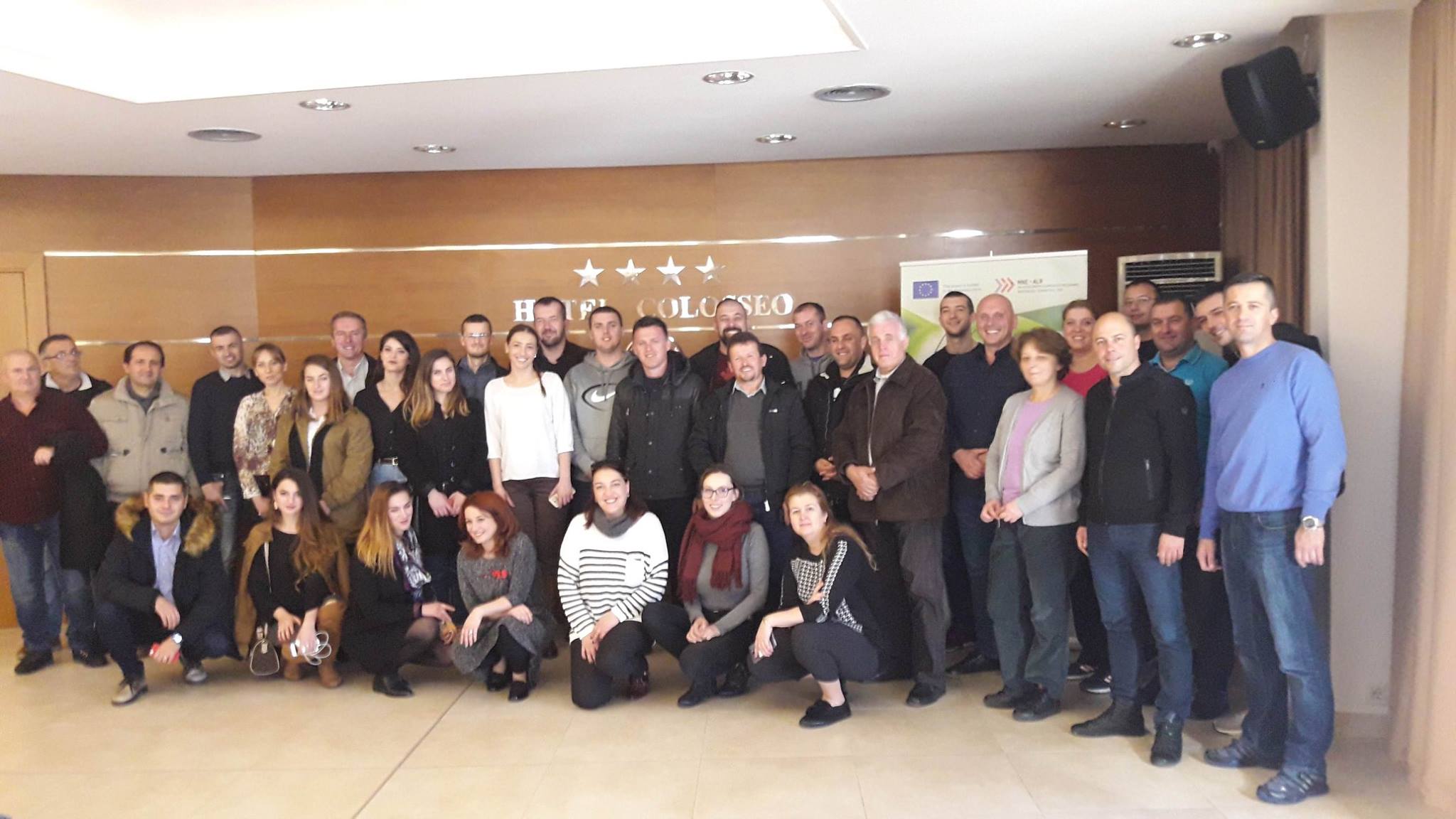 For more information click here.